This is a good question. Interest rates are currently at a record lows and the rate of inflation is can affect the buying power of your money over time.
With Inflation currently higher than most interest rates, this means that your money could be losing its buying power every year, leaving savers with a potential problem.
You work hard for your money and making the right investments gives you the potential to make your money work hard for you. Whether you are looking to invest for income or growth, we can provide quality advice, comprehensive investment solutions and ongoing service to help you achieve your financial goals.
The value of an investment with St. James's Place will be directly linked to the performance of the funds selected and may fall as well as rise. You may get back less than the amount invested. An investment in equities does not provide the security of capital associated with a deposit account with a bank or building society.
You may or may not know, that making use of tax efficient investment planning can be incredibly effective. If your investment grows then less tax is deducted from the return you receive. .
We offer access to a range of investments
ISAs – current annual allowance of £20,000 per tax year
Junior ISAs - current annual allowance of £9,000 per tax year
Unit Trusts, Investment Bonds, Offshore Investments
Access to Discretionary Fund Management (DFM). Through Rowan Dartington, a wholly owned subsidiary of St. James' Place.
The value of an investment with St. James's Place or Rowan Dartington may fall as well as rise. You may get back less than you invested.
The levels and bases of taxation, and reliefs from taxation, can change at any time. The value of any tax relief is generally dependent on individual circumstances.
St. James's Place Investment Management Approach
It is commonly recognised that there are thousands of fund managers across the world of varying expertise. We understand that one of the main difficulties when it comes to investing is knowing where to start. Common questions might be 'What funds should I be investing in? How much should I be investing? And When is a good time to invest?' Our aim is to make this process easy to every type of investor, no matter how much investment experience you have.
Our investment philosophy is to utilise the knowledge and expertise of St. James's Place Investment Committee, who are assisted by independent experts to potentially glean superior performance.
St. James's Place Investment Strategy:
Allows their experts to research the whole fund manager market, identifying and selecting fund managers of outstanding ability.
They then constantly monitor the fund managers activity and results against the performance standards that they set and scrutinise their investment strategies on behalf of our clients.
If they find any fund managers are not performing to these standards, their approach allows them to change the fund managers at short notice, without incurring charges, tax or inconvenience to our clients.
Our strategy provides you with the peace of mind that your investments are being looked after, whilst you carry on enjoying everyday life.
The benefits of the St. James's Place approach:
By only investing with external fund managers, this means there is no conflict of interest.
global research strategy provides our clients with access to fund managers right across the world, providing diversification to our portfolios.
A forward-thinking company, constantly adapting to change and looking to improve their proposition at every available opportunity.
The value of an investment with St. James's Place will be directly linked to the performance of the funds you select and the value can therefore go down as well as up. You may get back less than you invested.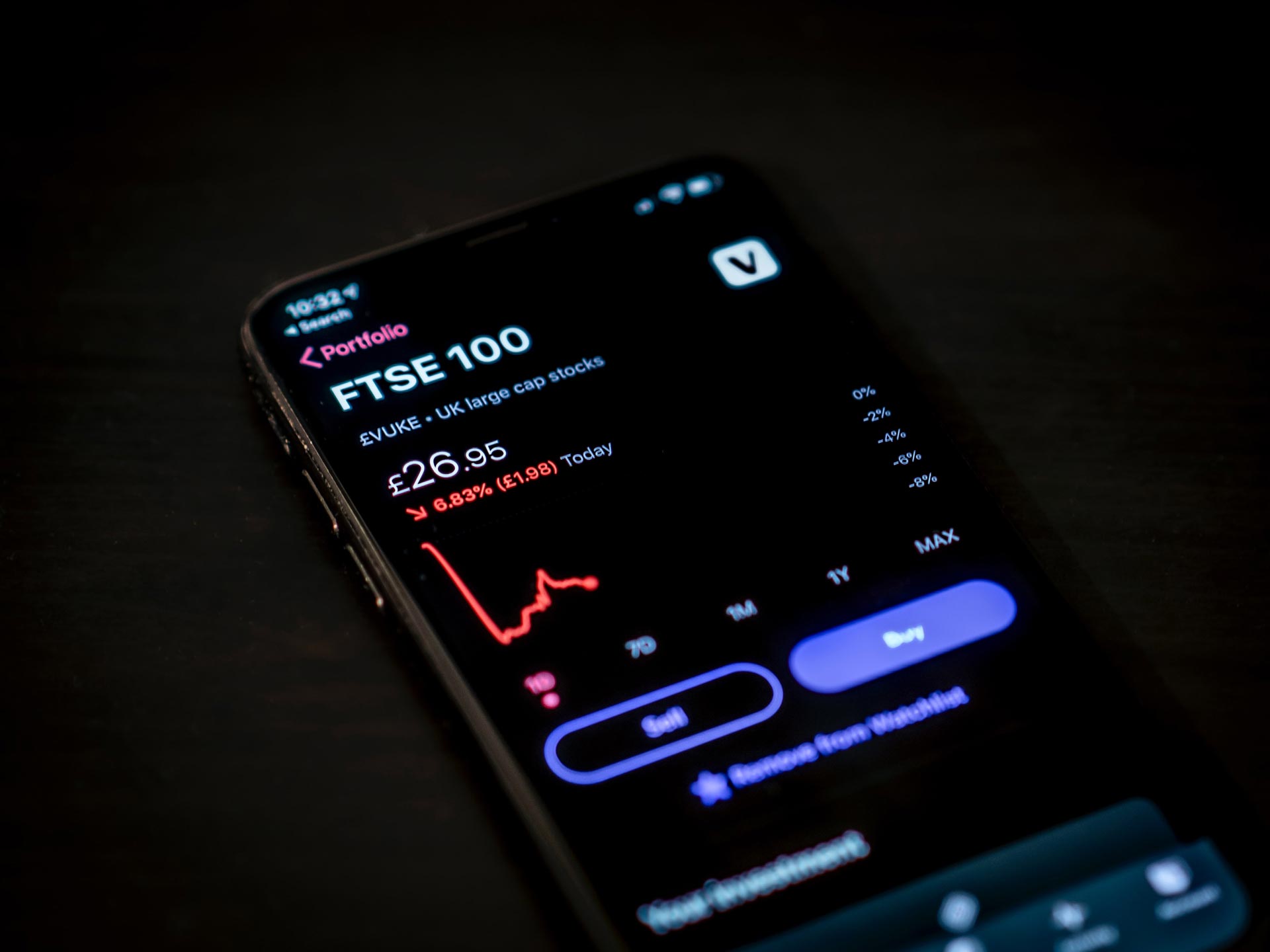 Sustainable and Responsible Investing
We take Sustainable and Responsible Investing seriously, and endeavour to embed a responsible approach across the entire way we conduct our business. We fully support the ever-growing integrated approach of St. James's Place to responsible investing as we believe this means we can cater to all client needs.
St. James's Place offer a bespoke Responsible and Sustainable Fund which aims to benefit from opportunities arising from the increasing shift to a more sustainable world, such as the clean energy transition, advancement in healthcare technology and the mitigation of climate change. This enables you to both support and benefit from any potential growth in these areas, helping to provide you with financial well-being, in a world worth living.
 If you would like more information on this area please do get in touch.
Get in touch today to discuss your investment options