Financial Advice
For Sports Professionals
Calver Wealth Management are specialists in providing bespoke financial plans for sports professionals.
Helping sports professionals with financial advice

We understand that athletes and sports people face unique financial challenges throughout their professions. With the possibility of a shorter career, fluctuations in earnings and the risk of career ending injury, it is important to start financial planning at an early stage to understand how the rewards of your current situation can provide financial security in the future.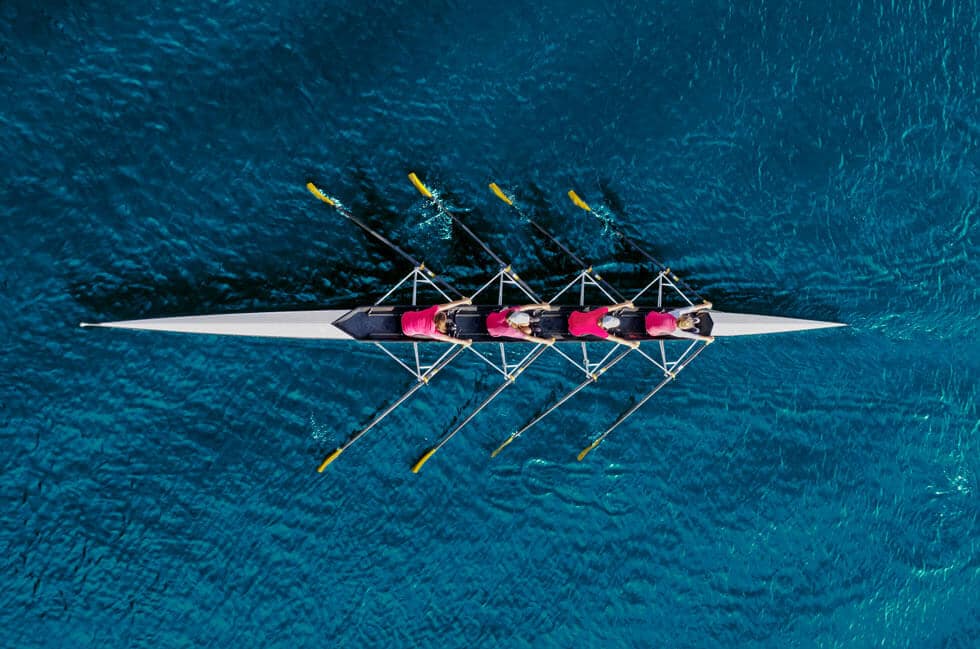 What financial planning do I need to consider as a Sports Professional?
A successful sporting career can bring lucrative rewards with income being paid from a range of sources such as contracts, sponsorship and appearance fees. It can often feel a little daunting that you are now in full control of your own income tax. We work with a panel of specialist providers who can help take this burden off your hands and ensure self-assessment's and tax planning is conducted thoroughly and accurately.
As your income starts to build, cash held within your bank accounts can also start to grow. It is important to be mindful of the damaging effects of inflation. If the current rate of inflation is higher than the current interest rate you are receiving on your savings, the buying power of those monies could be eroding each year.
We offer a range of savings and investment solutions to help you grow these monies to fund your future goals and ambitions. Please visit our Cash Management and Investment sections for further detail.
Many athletes and sports professionals find themselves without access to the benefits of a usual employee, such as a pension scheme, sick pay or life insurance.
We can provide a full financial health check using our specialist knowledge and expertise to help you understand how a pension could be useful to you, as well as what risks are exposed in the event of injury or sickness. Please visit our Pensions and Insurance planning sections for further details.
Taking into consideration your current situation, as well as your future plans, we can chat through all of the options available to you. Removing technical jargon to provide you with a clear view of your financial future. We aim to make a complex subject seem very simple to understand.
The best action to take is to create good financial habits early.
The value of an investment with St. James's Place will be directly linked to the performance of the funds you select and the value can therefore go down as well as up. You may get back less than you invested. An investment in equities does not provide the security of capital associated with a deposit account with a bank or building society.
The levels and bases of taxation and reliefs from taxation can change at any time. The value of any tax relief depends on individual circumstances.
What financial planning do I need to consider as a Retired or Retiring Sports Professional?
After a successful career in sport the next chapter of your career will commence. For some this can be an easy transition, for others sometimes a little more difficult. We work with many retired athletes who have transitioned into a wide variety of careers such as coaching, media and setting up their own business ventures.
Some key financial planning areas to take into consideration are:
A detailed analysis on your income and expenditure
Discussing tax efficient investment options for cash on deposit
Setting up pensions to use available tax reliefs and save for your retirement
Reviewing your need for protection against accident, sickness or long-term illness
Whichever path you decide to take its important to carefully plan your financial journey. We can offer a range of financial planning tools and provide quality advice to help you make the best decisions along the way.
We work with many professional female athletes from a range of sports such as cricket, hockey, equestrian and football. We provide financial education workshops to professional clubs to help athletes understand the fundamentals of their finances.
With women's sport growing at a fast pace, the need for information on financial planning is becoming essential. Taking advice can help to provide a map of your finances designed for the rewards you make today to be looked after, to support you in the future.
The basics are to "Earn it, Save and Grow It".
Kate Richardson-Walsh OBE and Helen Richardson-Walsh MBE
"On retiring from International hockey after winning Olympic Gold in 2016, Helen and I were keen to get our financial situation organised. We had no pension and no financial plans in place and didn't know who to turn to.
A chance meeting through a work engagement led us to meet Jo Calver and we have not looked back since. We really appreciate Jo's honesty, empathy and professionalism. She has taken a lot of time really getting to know us and our financial situation.
We now have a pension plan in place and all of our finances organised. We have regular contact with Jo with thorough overviews of our progress.
We wouldn't hesitate to recommend Calver Wealth Management to any female athletes who want to plan for their future and improve their now."
Jennifer Gunn MBE, England Cricket
"Having retired from a 15-year International Cricket career during a pandemic, without the financial help of Calver Wealth Management I feel I would have been in a tight corner.
With their help, I have seen my investments grow and I am thankful for their advice, all put into simple terms that I can understand. I have peace of mind that I can access my money at any time, always have some to talk to, and all with a smile."
Past performance is not indicative of future performance
Crista Cullen MBE
"Professional sports performers are always so focused on the initial aim of sporting success, that they neglect the need to financially plan. We plan meticulously it is innate for us, yet we don't always ensure that we plan for life after sport, yet those days do come. I thought that I was doing it right, following my nose and being someone who has business acumen I assumed (wrongly) I was sorted.
On meeting Jo Calver at Calver Wealth Management, I soon learnt while I had the provisions in place, it lacked the structure and focus that I needed to make the most of what I had. I now know that I can capitalise a lot more and focus my efforts in other areas.
I would highly recommend people engaging with Jo, and looking to capitalise off some of the provisions that she supports you with, so that for later on in life things can be in far better order."
Natalie Sciver and Katherine Brunt
"We were made aware of Calver wealth management through another member of the cricket team and we jumped at the opportunity to figure out how best to invest our money for the future! Cricket being a short career we felt it was very important to invest money now while we can! Especially into a separate pension!
Jo Calver has been exceptional and patient in making time and explaining the ins and outs of finance to us. If you're thinking about investing money don't wait until tomorrow. Do it now!"
Get in touch today to discuss our financial services for Sports Professionals